Kean Brown ARPS ABPE
Kean joined Wigan 10 in April 2016.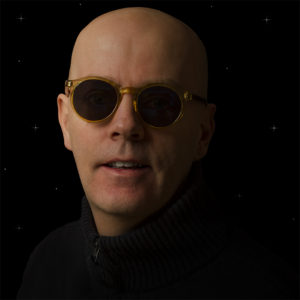 About:  Kean is a creative photographer with an interest primarily focusing on People Photography. He runs his own Family Portrait business from his home-based studio in Blackpool. In order to enjoy life, he believes that having a creative outlet is essential. Photography, and previously music, have provided him with this opportunity. His passion for photography grows each day and he considers it a pleasure to continue to learn about the subject.
Hobbies: Photography, Yoga, The Gym, Music, Test Cricket, Movies, Holidays and even more Photography!
History:  Kean was first introduced to photography in the early nineties when he attended Blackpool & The Fylde College to study the subject.  He went on to gain City & Guilds qualifications, at distinction level, in five different areas of photography. Following a long break from photography, he returned to the subject in 2006 when he went to night school for two years to study Digital Imaging (learning how to use and get the best from Photoshop), achieving advanced level certificates. In 2011, He set up his home based studio and started his own family portrait business which continues to trade today.
Kean has been a member of the Royal Photographic Society for several years. His work has been recognised by the RPS and subsequently he has been awarded the distinction of becoming an Associateship of The Royal Photographic Society (ARPS). He also currently holds the ABPE Crown Award, having achieved in excess of 400 national acceptances for his images. These accepted images include Gold, Silver and Bronze Medals, Certificates, Ribbons, Judges Awards, Commended and Highly Commended Awards. Kean's goal is to reach the top level, a Fellowship, with both the BPE and the RPS. Onwards And Upwards!
What Kean has to say: For me, photography is so much more than a hobby. It is on my mind most of the time. I will always seek to interact and learn from people in order to improve my skills for the subject which means so much to me.
Website: www.keanbrown.com
Facebook: Kean Brown
Instragram: KeanBrownPhotography