Keith Gibson joined Wigan 10 in 2018.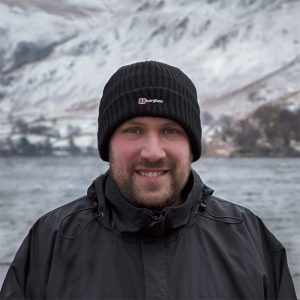 About:  Weekend camping trips at an early age at Oulton Park with his family developed Keith's love for outdoors, camping and motorsport. Photography combines all of these and gives him a good excuse to get his camera out.
Hobbies: Photography is his main hobby but together with his love of all things motorsport, he has found his main focus to be motorsport photography although he is also developing his interest in landscape photography.
History: Keith bought his first DSLR in 2010 and enrolled on a night school course to learn about photography. He joined a local camera club in 2014 which developed his photography and he started gaining acceptances in exhibitions which has opened up a new direction for him.
What Keith has to say: Photography takes me all sorts of places. Getting up at 3am to stand in a Welsh forest being pelted with stones from passing rally cars in the rain, or climbing a lake district fell for a sunrise that doesn't happen needs dedication or stupidity. I'm not sure which one I am!