KT Allen joined Wigan 10 in 2012.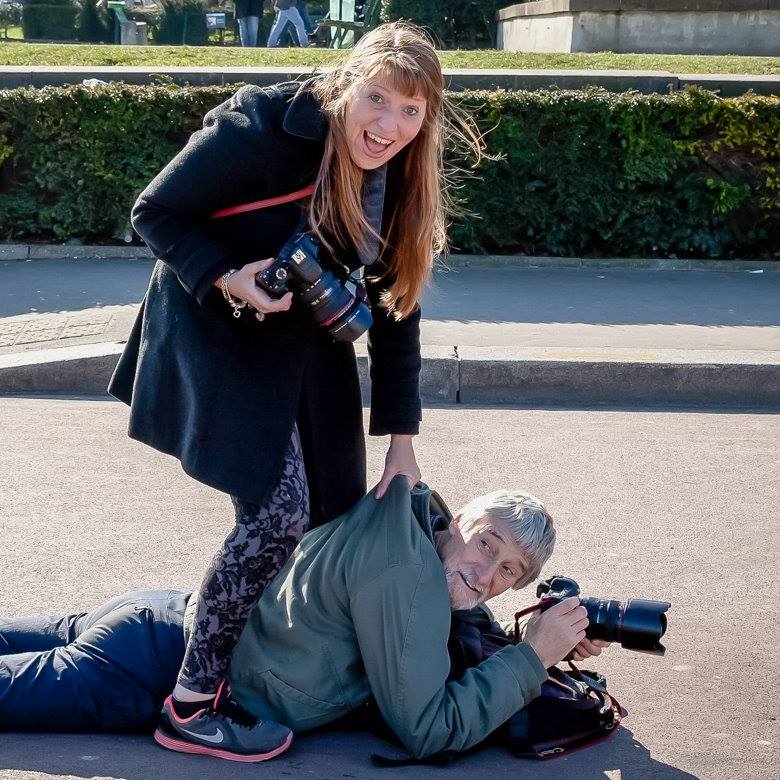 About: KT has bought her first DSLR in 2011, and has been actively entering exhibitions and taking part in club competitions since 2012. KT embraces being relatively new to photography as a fresh approach to her style.
Hobbies: Yorkshire Terriers, Warcraft, cooking, movies, knitting, painting and drawing. KT's time is split mainly between the gaming and photography.
History: KT worked as a web developer mainly in PHP and AJAX / JQuery, before finding a love for photography. When her daughter needed full time medical care, KT turned to photography and spent a great deal of time in preparation reading and learning about the technical aspect of photography.
What KT has to say: Love for life and appreciating everyday is everything to me. Photography is another medium to convey emotion, have fun and social interaction. I appreciate and enjoy photography at all levels and genres….enjoy the journey!
Website: www.ktallen-photography.co.uk
Facebook: www.facebook.com/ktallenphotography